Description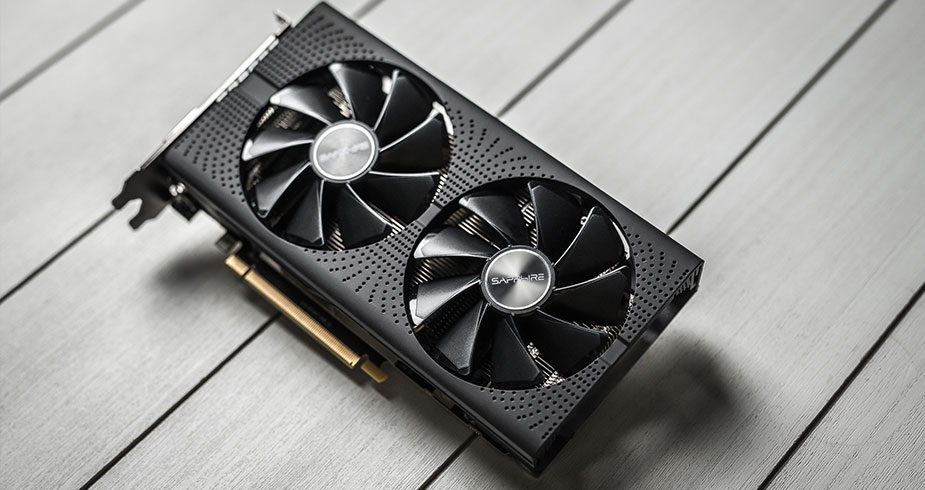 Sapphire Radeon PULSE RX 590 8GB
Based on AMD Polaris architecture and manufactured with 12nm process technology, the AMD Radeon RX 590 graphics card is specced with 2304 Stream processors, 8GB GDDR5 memory and 256-bit memory bus. A performance-class graphics card, the Radeon RX 590 empowers gamers who play anything from the latest MOBAs to the most popular AAA titles in Full HD and beyond, and also delivers the power to drive you into the next level of immersion of the world of VR gaming and entertainment.
This SAPPHIRE Radeon PULSE RX 590 8GB model is built using premium quality components for robust quality and durability. An aluminum backplate gives this card a solid look and enhanced structure rigidity. And its Dual-X cooling solution features two powerful yet quiet fans, which completely stop spinning at low load or idle status.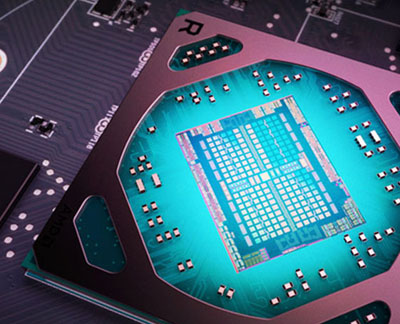 Powered by Polaris
The 4th generation of Graphics Core Next architecture is the modern, future-proof foundation of Polaris GPUs. It brings energy-saving solutions of Radeon Chill, native support for crucial next-generation API features and latest display technologies, like HDR and Radeon FreeSync 2.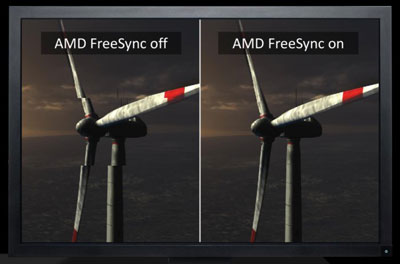 Enhanced Sync Technology
Liquid-smooth gameplay, more accessible than ever before
AMD Radeon FreeSync technology puts an end to choppy gameplay and broken frames with fluid, artifact-free performance at virtually any framerate. Behold the next breakthrough in PC gaming performance.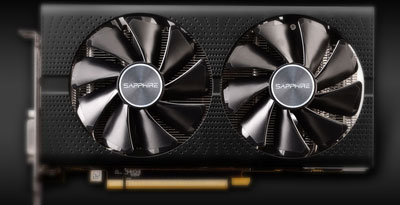 Dual-X Cooling
SAPPHIRE Dual-X cooling keeps the temperatures under control. A quiet duo of 92 mm fans with advanced airfoil section blades works to dissipate all the heat. With dust-repelling dual ball bearings, Dual-X ensures exceptional reliability.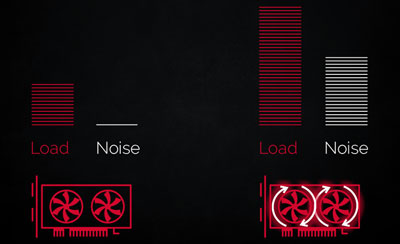 Intelligent Fan Control III
Enjoy the silence! Under light workloads, the fans won't spin at all. They restart when you fire up a new game. This ensures your GPU stays cool.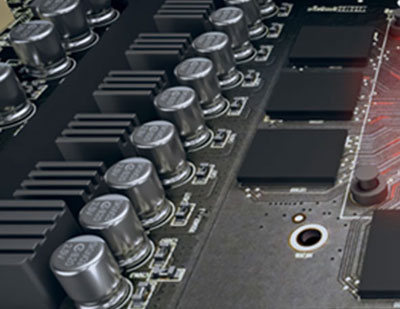 Quality Components
Rest assured that gaming on SAPPHIRE Pulse remains stable no matter how long your session lasts. We're using industry-leading components that are engineered to last, maintain great power and minimize coil whine.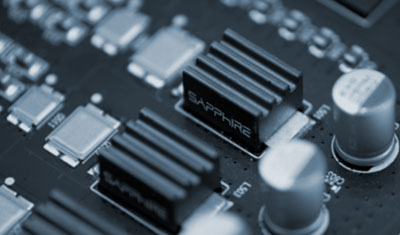 200,000 Hour Capacitors
High-polymer, aluminum capacitors offer outstanding reliability.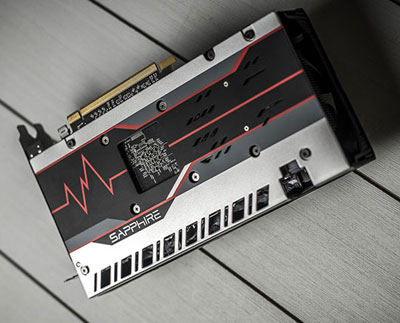 Tough Metal Backplate
The all-aluminum backplate provides additional rigidity that guarantees nothing bends and dust stays out. It also helps cool your card by increasing heat dissipation.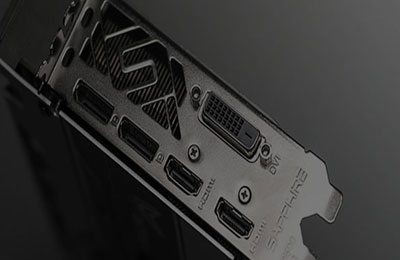 VR Friendly
The SAPPHIRE PULSE graphics cards come with Dual HDMI ports, specifically designed to work with VR.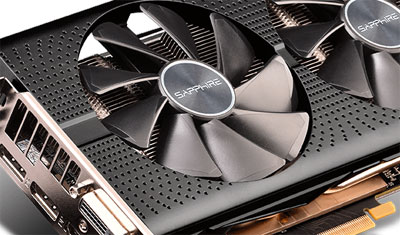 Beautiful and Stylish
With sleek, elegant contours and unique styling these cards have been designed to suit any build.